Chuck & Danny Stayed Here!
Of all the campgrounds in Hastings & Prince Edward Counties… Chuck & Danny chose ours! They arrived with their BIG RIG and camped at one of our large, private, riverfront sites (formerly Tippers Campground).
They enjoyed the forest, relaxed by the fire, went fishing, cooked a feast and entertained friends by the river. It seemed they didn't want to leave when it came time.
What more can you ask for? Pretty sweet to see Celebrities from The Food Network enjoying the beautiful surroundings of the campground and all it has to offer.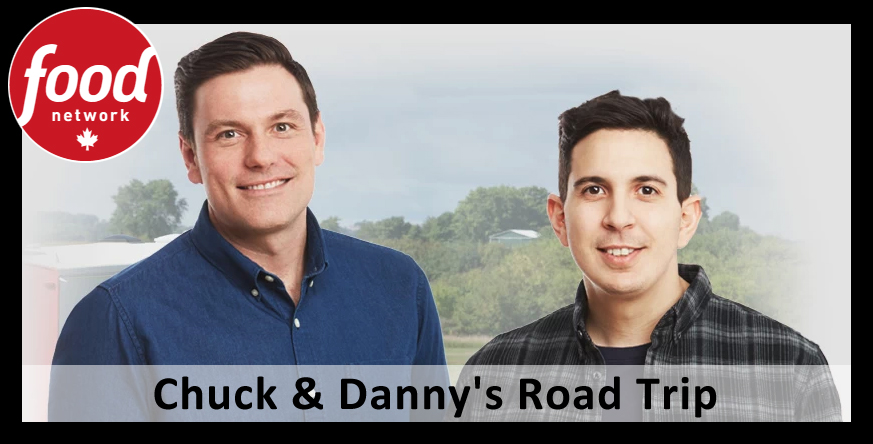 Video Sneak Peaks…
Below are a few sneak peaks from the video of Chuck & Danny's Road Trip on The Food Network.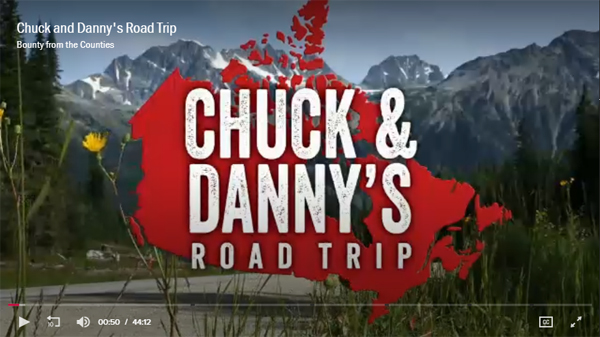 Heading Our Way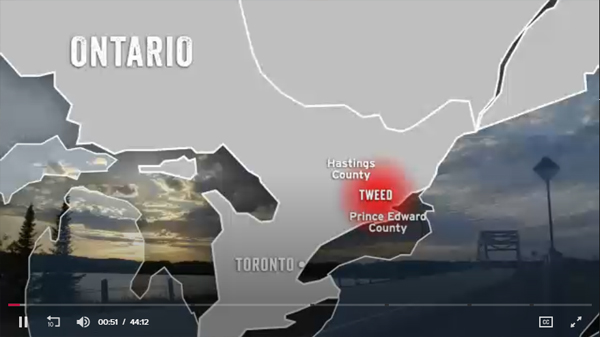 Tweed's on the Map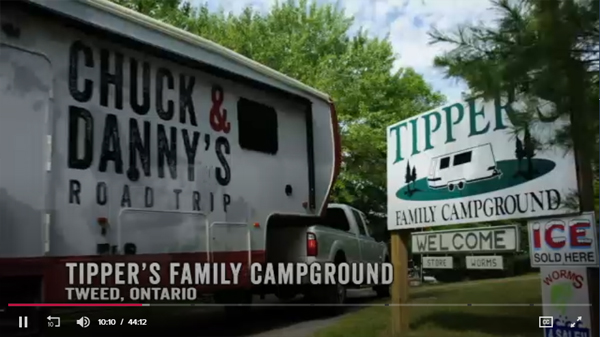 They're Here!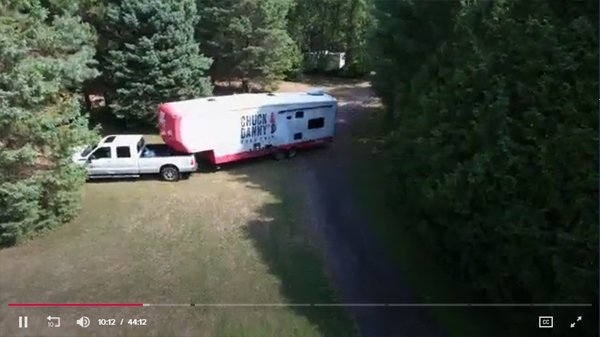 Pulling into Paradise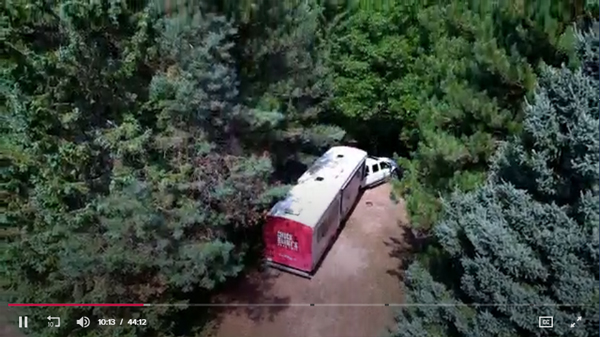 Bird's Eye View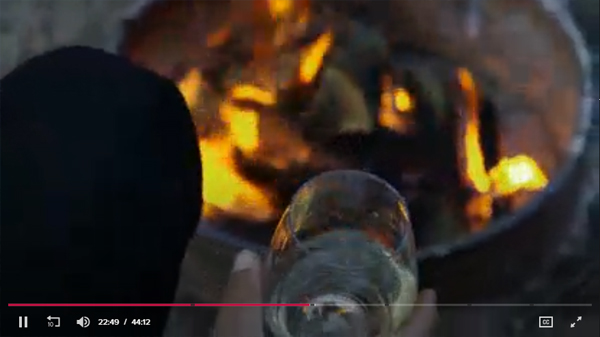 Rest & Relaxation
Haid's Hideaway Family Campground (formerly Tippers Campground) was "HOME BASE" for a "Food Fueled Road Trip through Hastings & Prince Edward Counties".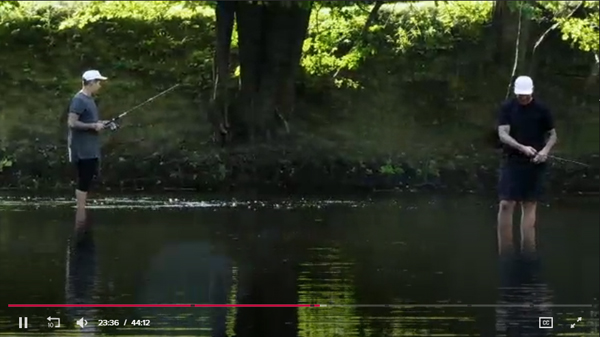 Fishing Buddies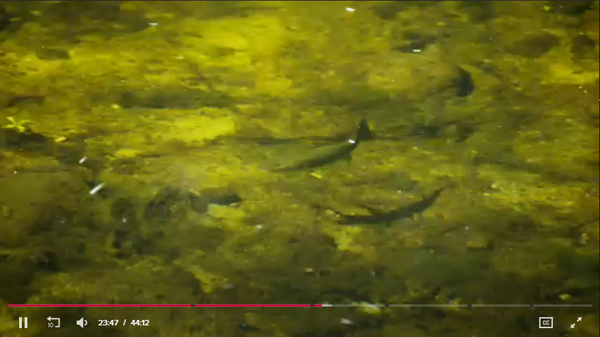 Catch Me If You Can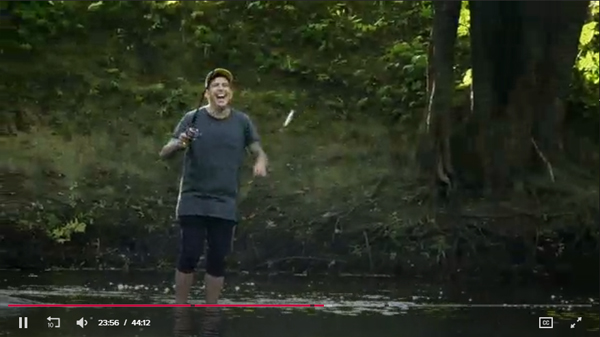 The BIG Catch!
As they sat on the riverbank they noticed fish jumping and said,
"It's a good sign. Already dreaming of catching fish from the river for a camp side breakfast."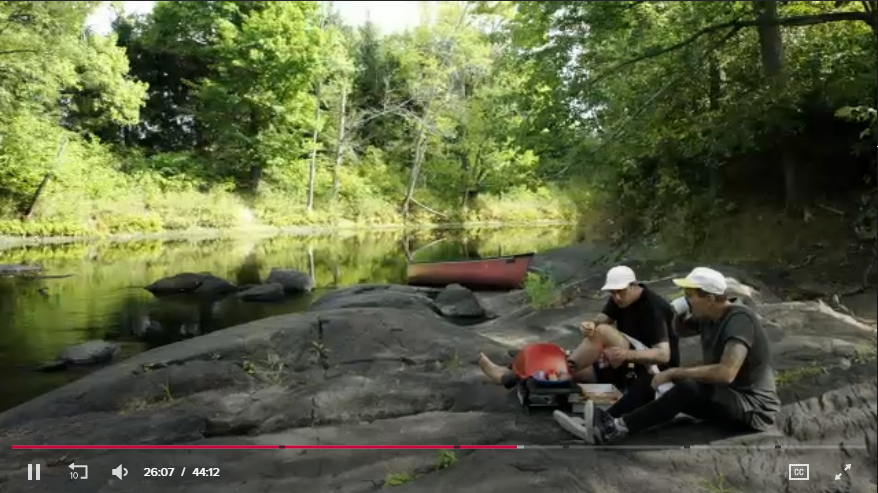 Shoreline Breakfast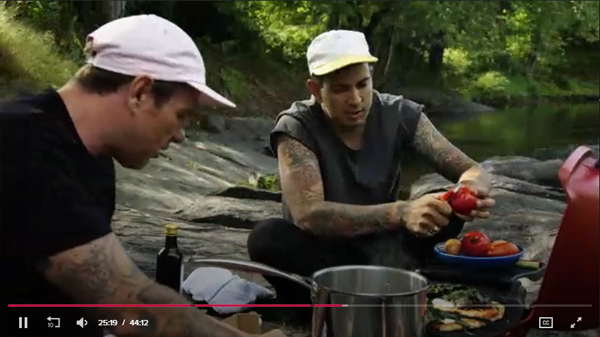 Cooking on the River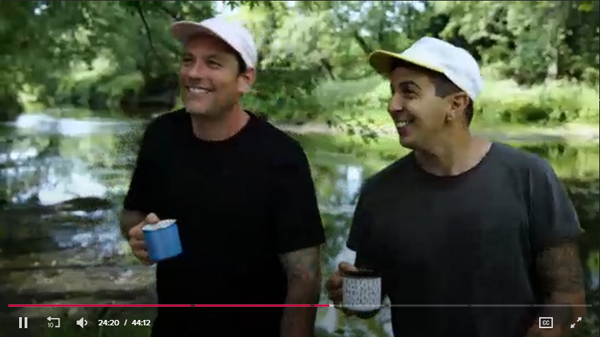 Morning Coffee...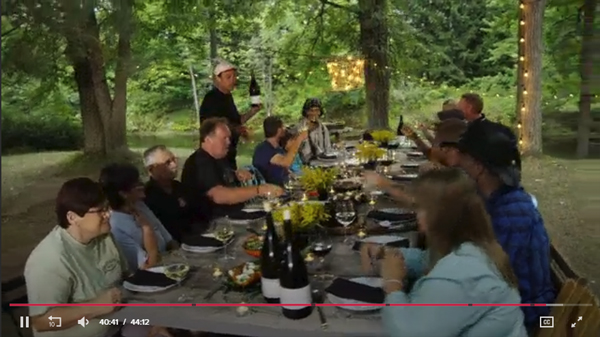 Feast with Friends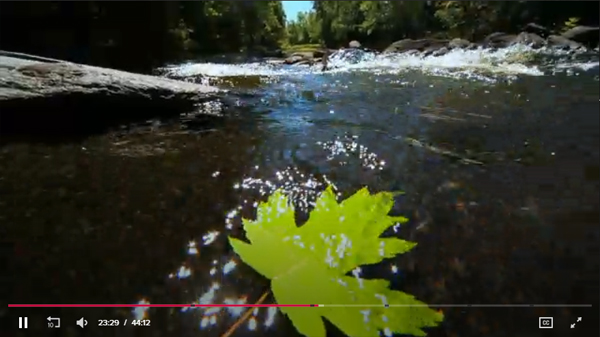 Oh Canada!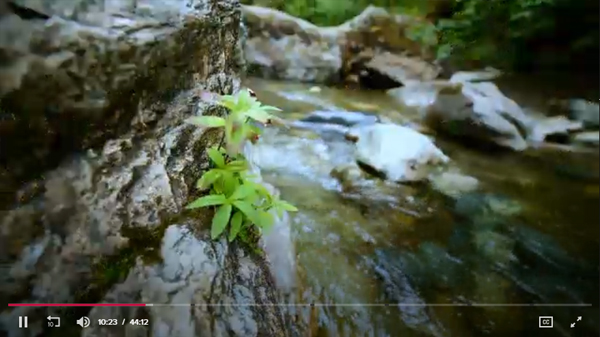 Going with the Flow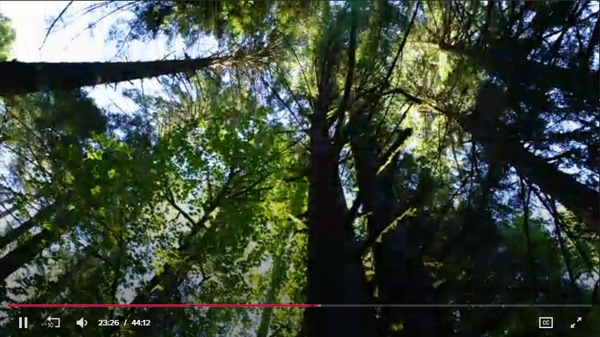 Look Way Up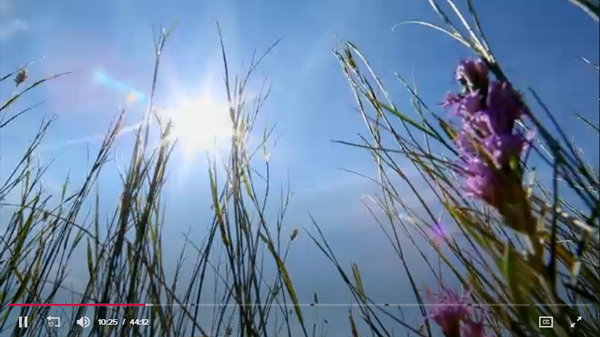 Sunny Days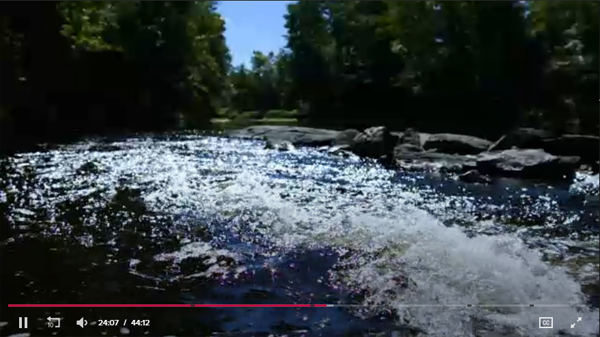 On the Water
Upon arriving at their Campsite they exclaimed,
"Man, look at this site! Skootamatta River, the Forest, Nature all around us. We're going to Rock this Feast right here."
You too can enjoy nature like a Celebrity when you Camp at Haid's Hideaway!